Studentsamskipnaden SiO
For a better student life
For a better student life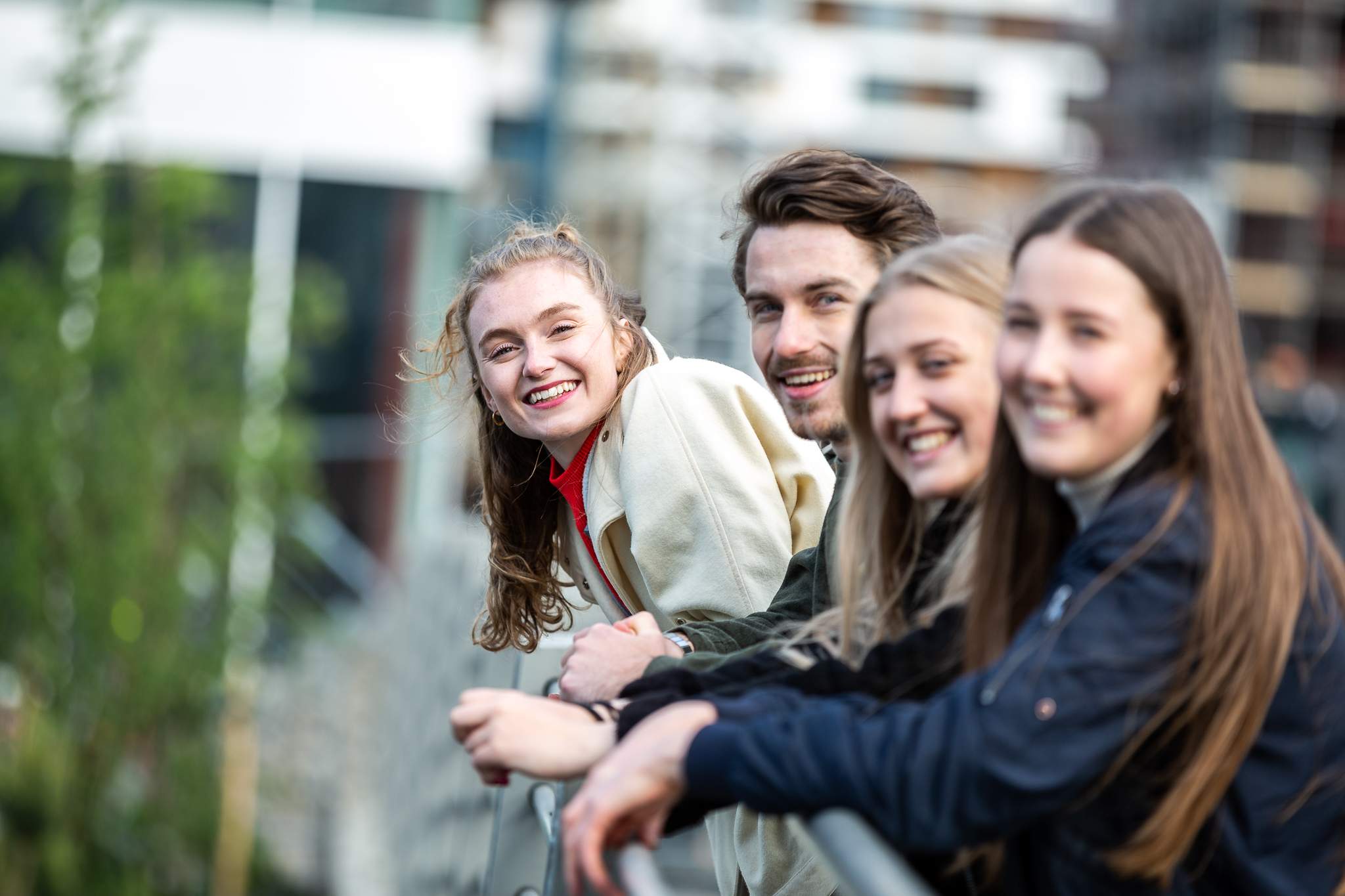 Student benefits at SiO
Student discounts on all health services, a huge fitness universe, a large selection of food and drink at good prices and lots of ​​student associations to join. Be sure not to miss out!
See all benefits
What´s happening in Oslo?
Here you will find an overview of studentevents and activities from SiO and the 400 student associations in Oslo.
Check our eventcalendar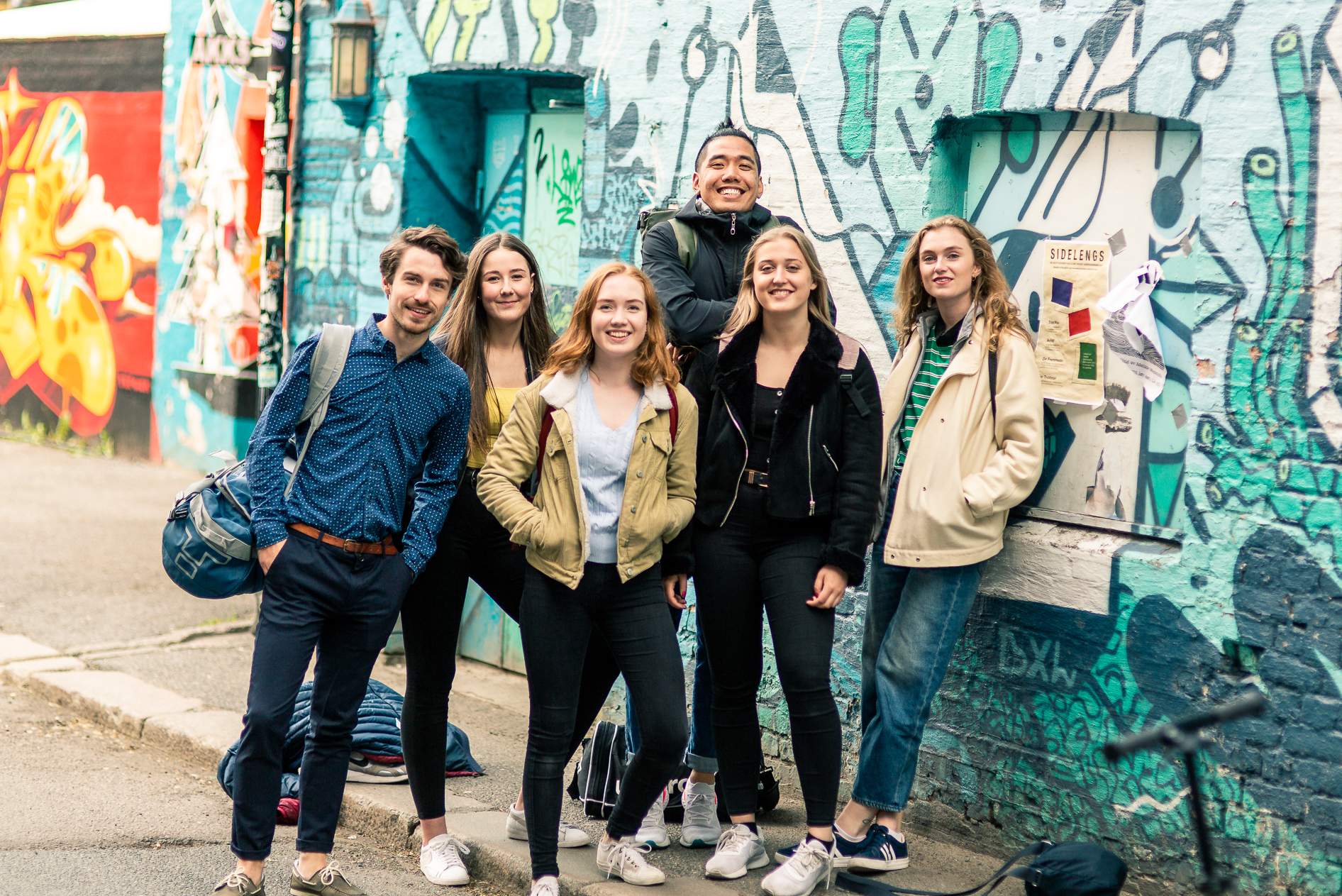 Students Ask - read or ask questions about anything you want to know. Completely anonymously!
Students Ask is a question and answer service where you can read other students' questions about health. There is no such thing as a dumb question. All questions are asked anonymously and are answered by SiO's health professionals. Take a look, we guarantee that others are wondering about the same things you are.
Check out Students Ask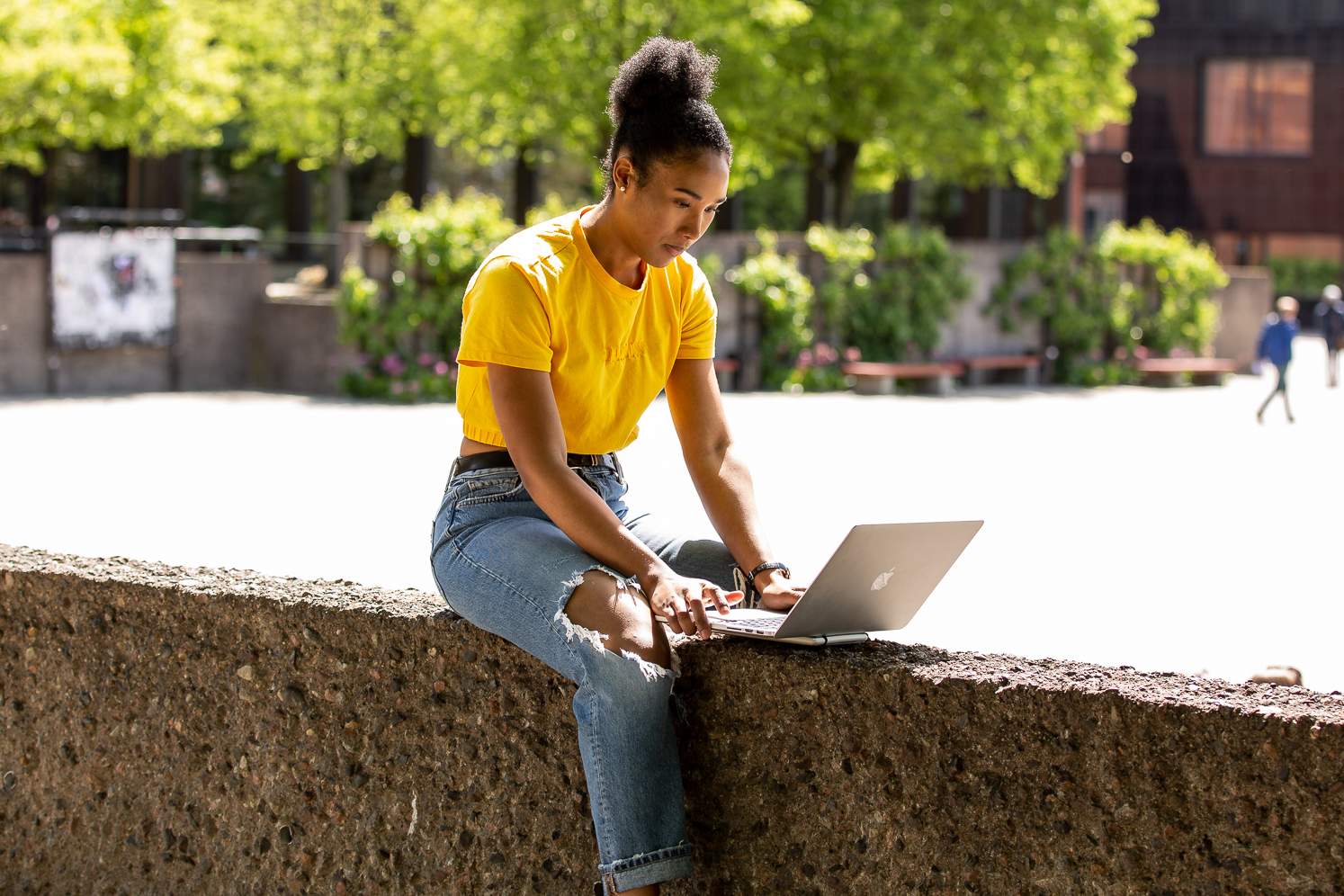 Career services
Talk to us about career opportunities, how you can use your degree, and what kind of jobs that might be relevant to you.
Find your career service